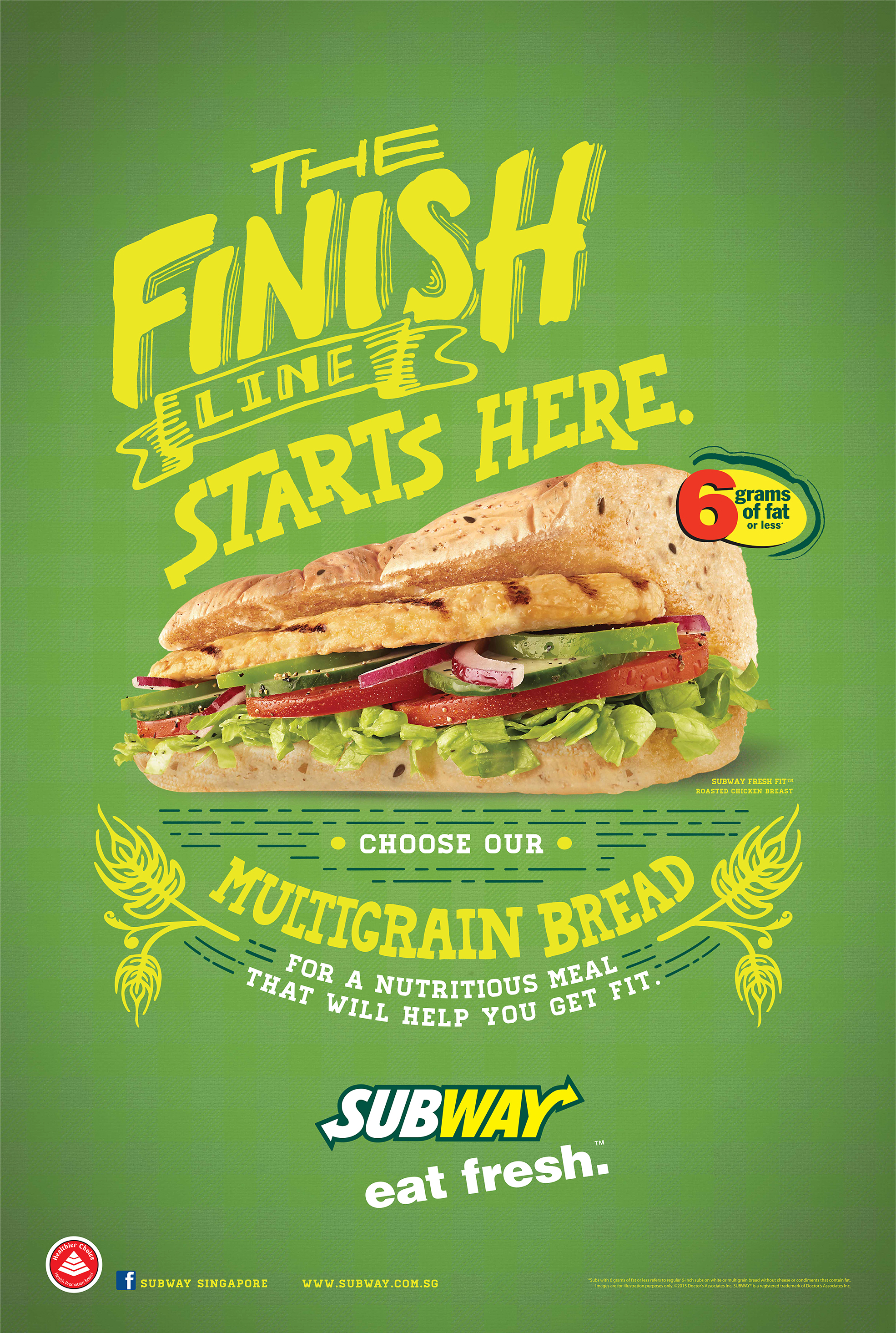 Print ads I've made over the years. Scroll through the right -->
Subway "Fresh Friendships"
2016
Red Riding Hood & Wolf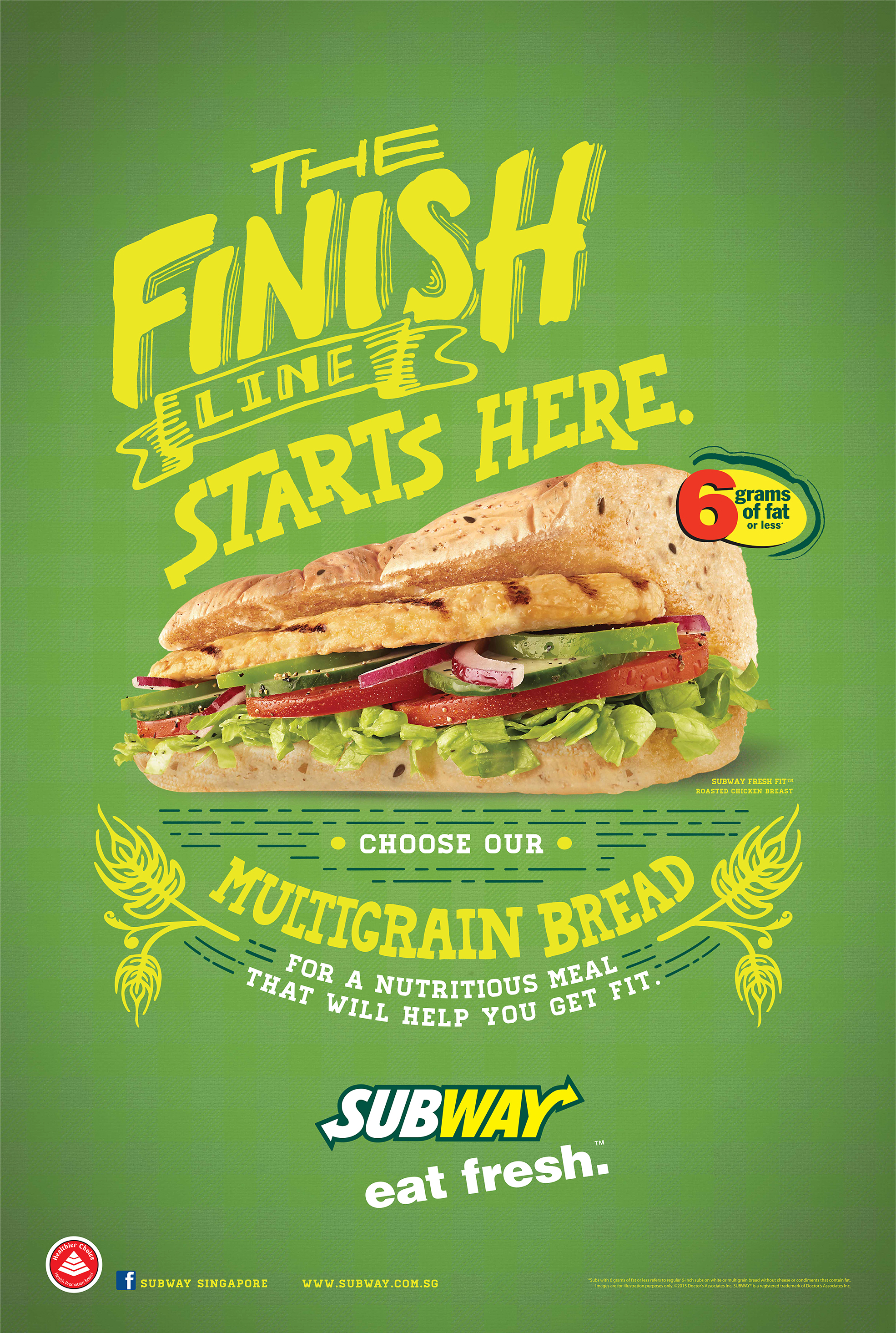 Subway "This Is How It Starts"
Turned the elves into stickers placed on the counter glasses
OLAY
Regional (SEA & ANZ) Print Ads for Olay's range of products
Canesten VT "Chair"
2010
"Wag ka ng mag-pasimple" is a colloquial phrase that means "Don't try to hide it." or "Don't try to be subtle."
Canesten VT "Fashion Experts"
Shell "V-Power"
2010
A concept for a teaser campaign for the launch of Shell V-Power Diesel. The idea for the art direction is to show how powerful the new diesel is by having cars form a "V" while powering through mud, water and sand.
7-Eleven (Pitch Campaign)
2009
We repositioned the brand as being more than just a convenience store. We re-defined 7-Eleven's value as being the convenience store for every type of person. Whoever you are and whatever you need, 7-Eleven is always available for you and your needs.
The tagline translates to "Whatever you want. 7-Eleven, Always available."