doodle
Illustrated Kaye's cover for her song, Oh Hey.
You can listen to her sweet song right here:
Doodled a short storybook for JWT Manila's Halloween 2012 invitation.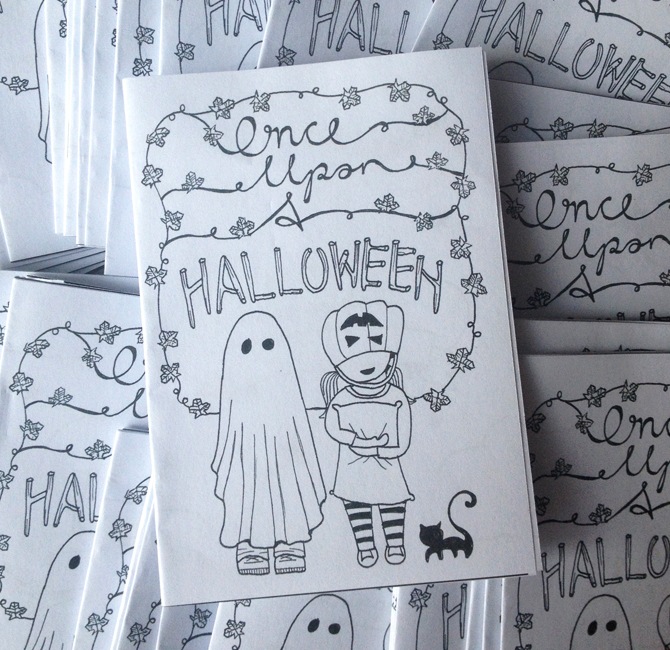 If you know me enough, you'd know that I've always been so fascinated with Andy Warhol. Here are some doodles and illustrations for my pretend art godfather.