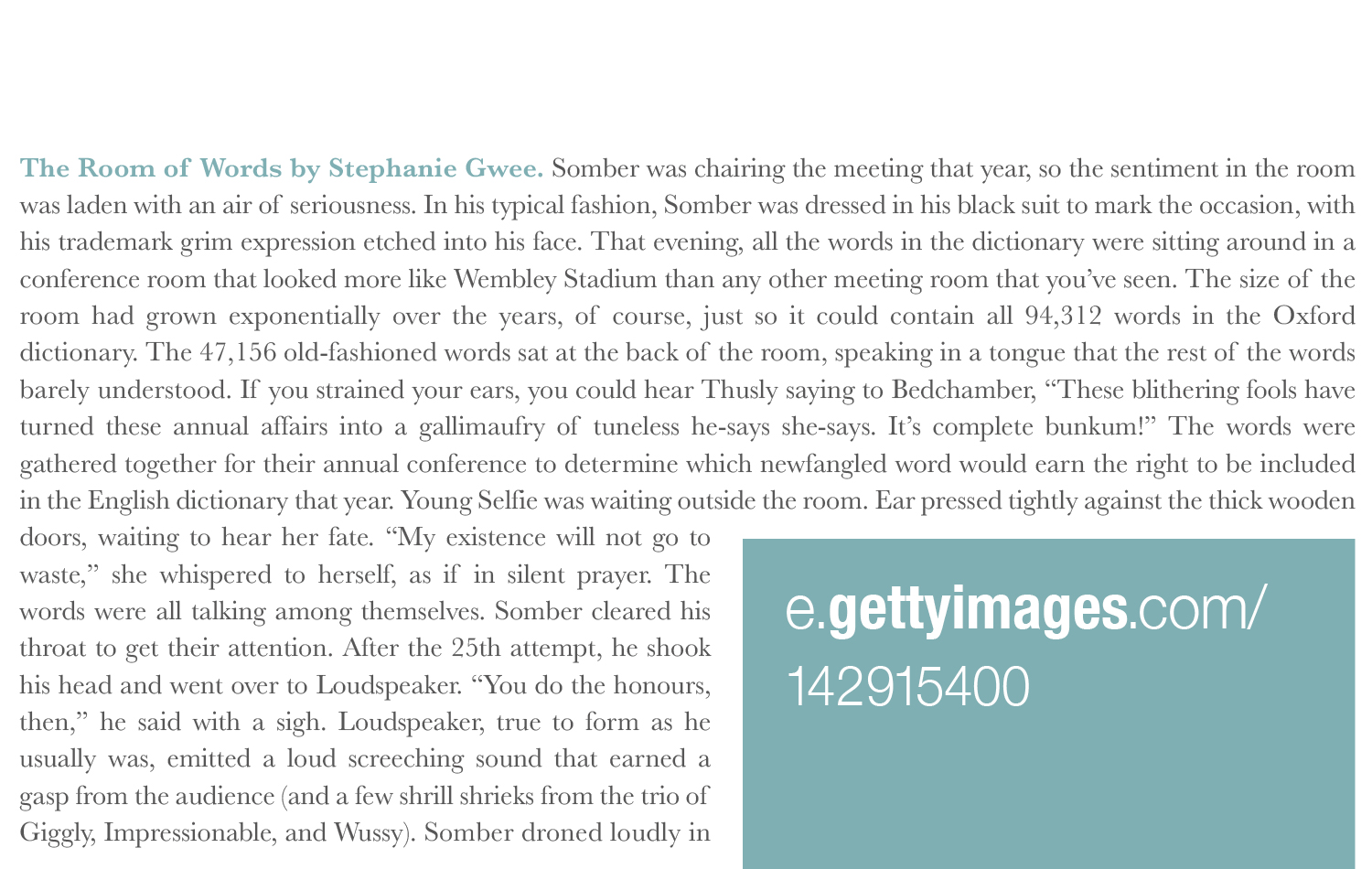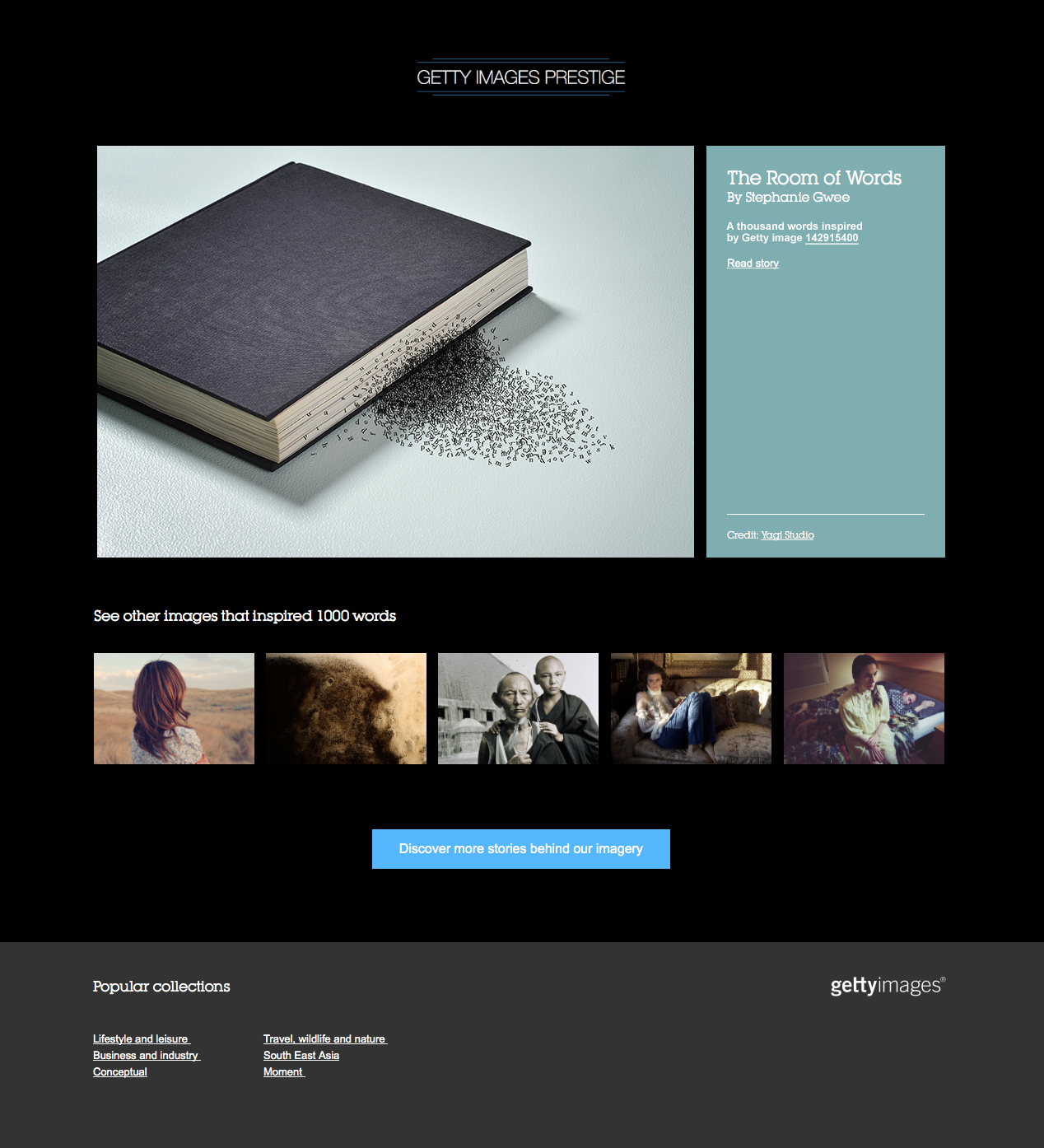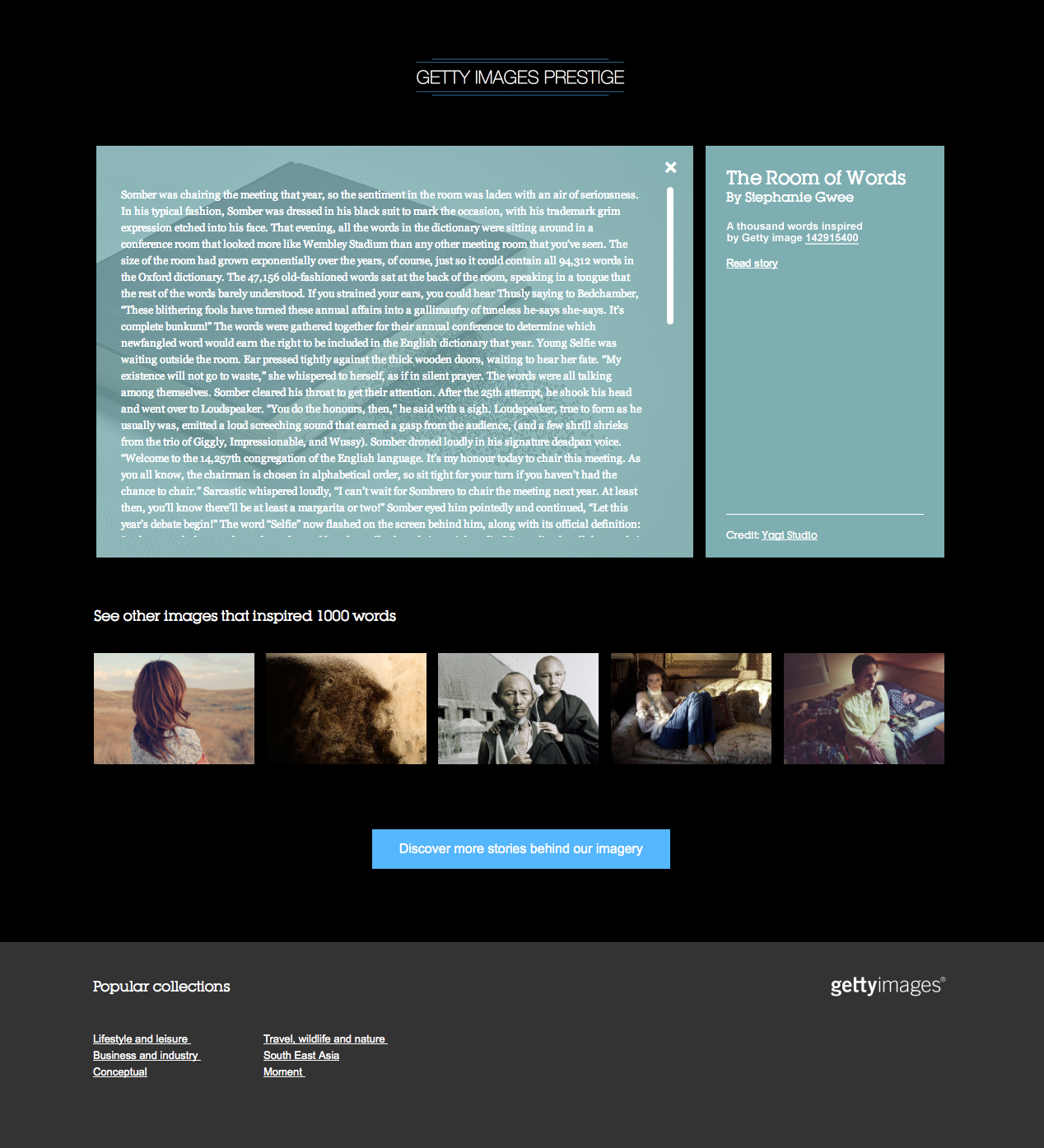 Say It With A Sub
Every year, Subway holds a Buy One Get One Free promotion. The problem is that customers are usually full from eating the first sandwich, and they don't know what to do with the free one. So we created special takeaway bags that allowed customers to give their free sub to someone, with a message to say what they really feel. The bags were brought to life by our favourite artists, including Sheryo, The Yok, and Tom Whalen.

Sales went up by 9%. All thanks to a free second sub and a bunch of takeaway bags.
____________________
Client: Subway
Agency: Saatchi and Saatchi Singapore
ECD: Dominic Stallard
Art Director: Kimmy De Leon, Paolo Agulto, Eddie Wong
Copywriter: Paolo Agulto, Kimmy De Leon, Andrea Cid, Stephanie Gwee, Ruchir Sachdev, Arvid Lithander
Producer: Terry Ong, Audrey Yap
Awards
Bronze, Ambient – Small Special Scale Solutions, Gong 2014
Bronze, Outdoor – Retail/Restaurants and fast food outlets, Gong 2014
Bronze, Promo and Activation – Use of Merchandise, Gong 2014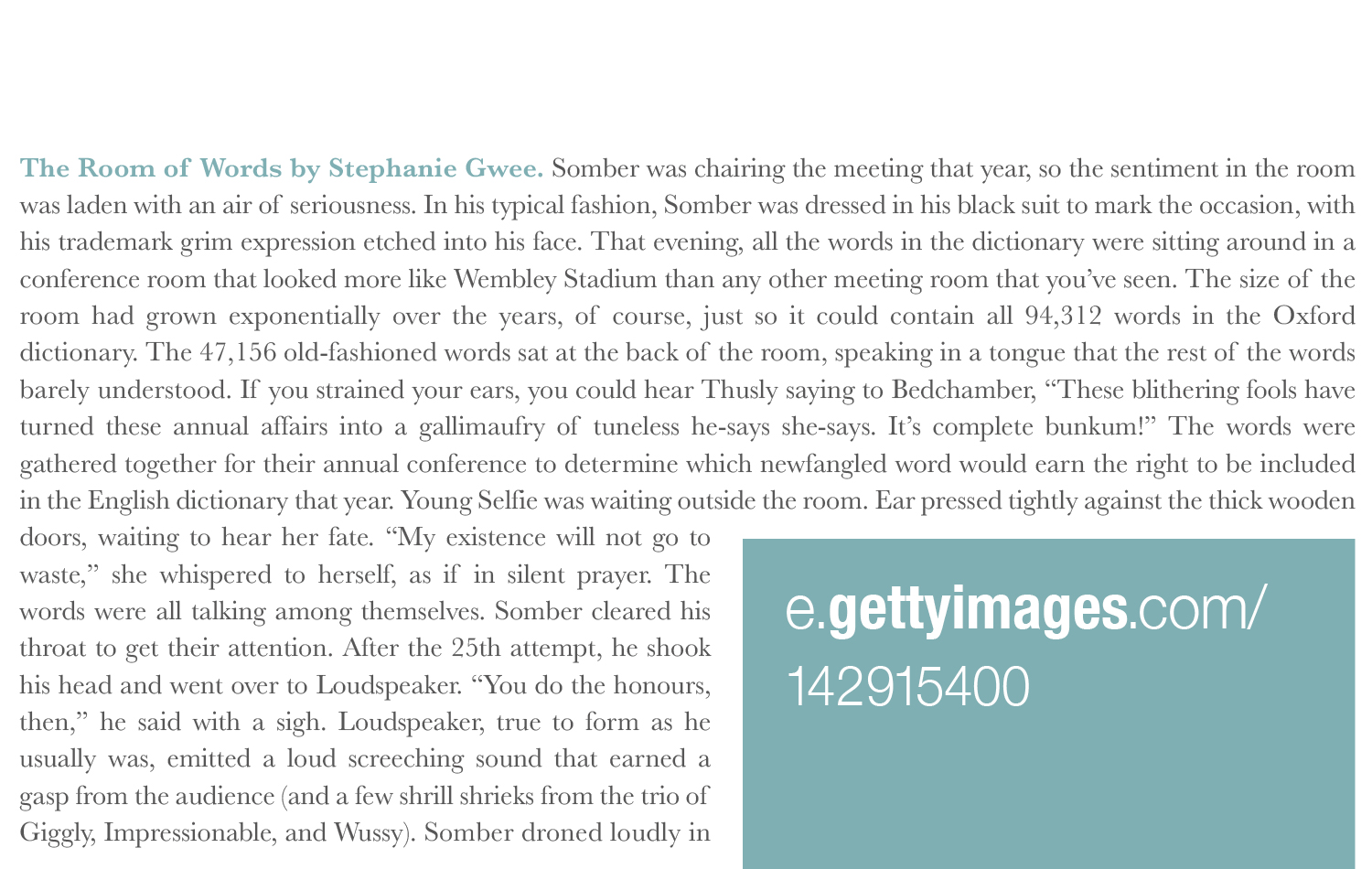 A Thousand Words
A picture inspires a thousand words.
To show the story-telling power of Getty Images' Prestige Collection, we commissioned a series of stories exactly one thousand words long. Each inspired by Getty image.
Type in the URL and the reader is taken to a landing page where the image is revealed. They can also see other stories from the "A Thousand Words" campaign and browse the best Getty Images Prestige Collection.
____________________
Client: Getty Images
Agency: Saatchi and Saatchi Singapore
ECD: Dominic Stallard
Art Director: Kimmy De Leon, Ruth Ibbotson
Copywriter: Stephanie Gwee, Andrea Cid, Jennie Morris, Paolo Agulto, Mariuze Jino Moreto, Ruchir Sachdev
Awards
Shortlist, Press – Cannes Lions 2014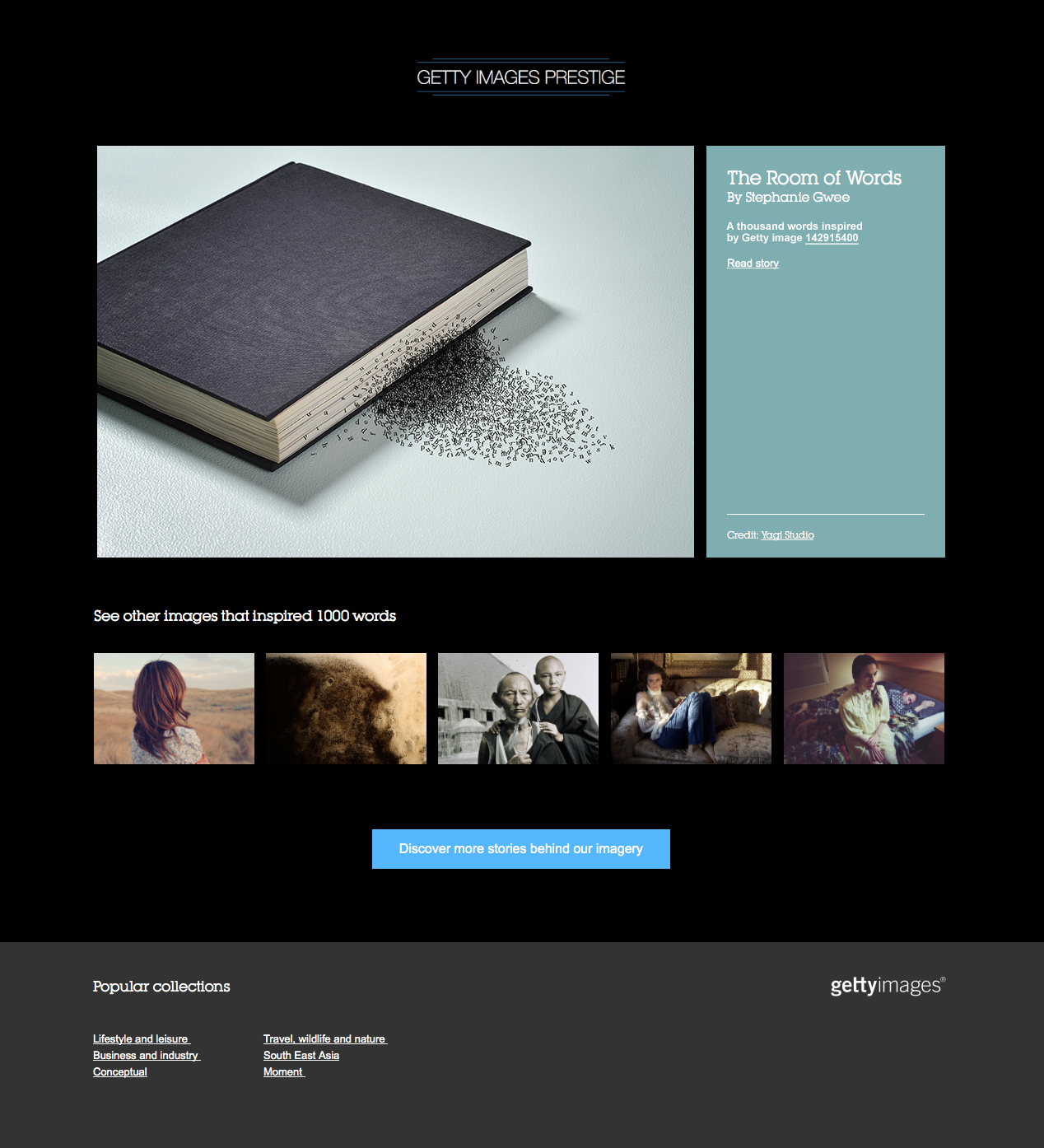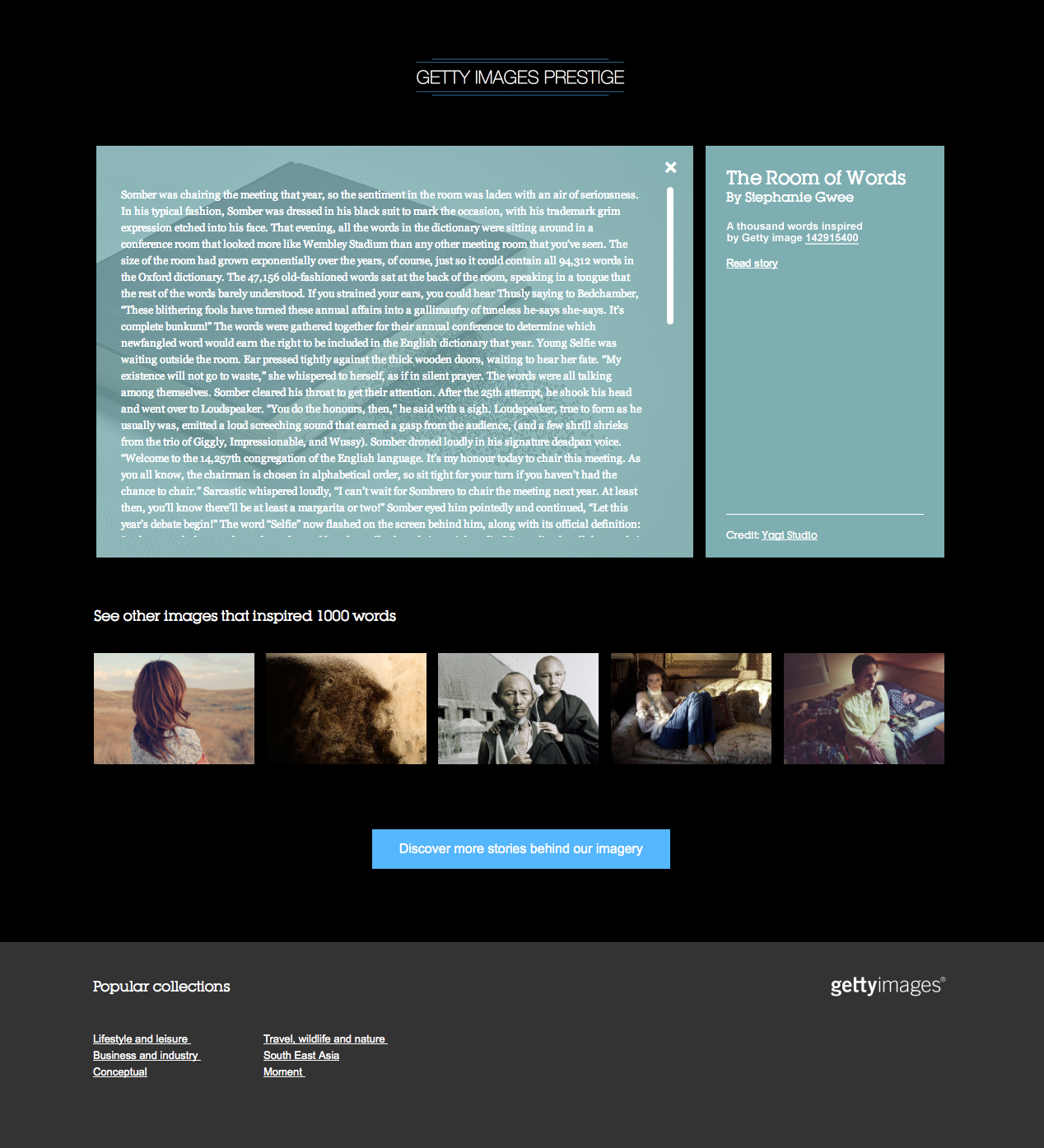 Subscription Cards
Women suffer through the embarrassment of having vaginal yeast infection (VYI). This results to self-medication which isn't the best remedy for such infection. Canesten VT wants to inform women that there is a safe and effective solution for it.
We came up with the idea of using magazine subscription cards as medium. It is a discreet and relatable medium that can reach these women. These subscription cards were inserted in health magazines. These can also be used to present to the pharmacist in drugstores.
____________________
Client: Bayer
Agency: JWT Manila
ECD: Dave Ferrer
Art Director: Kimmy De Leon
Copywriter: Marielle Encarnacion