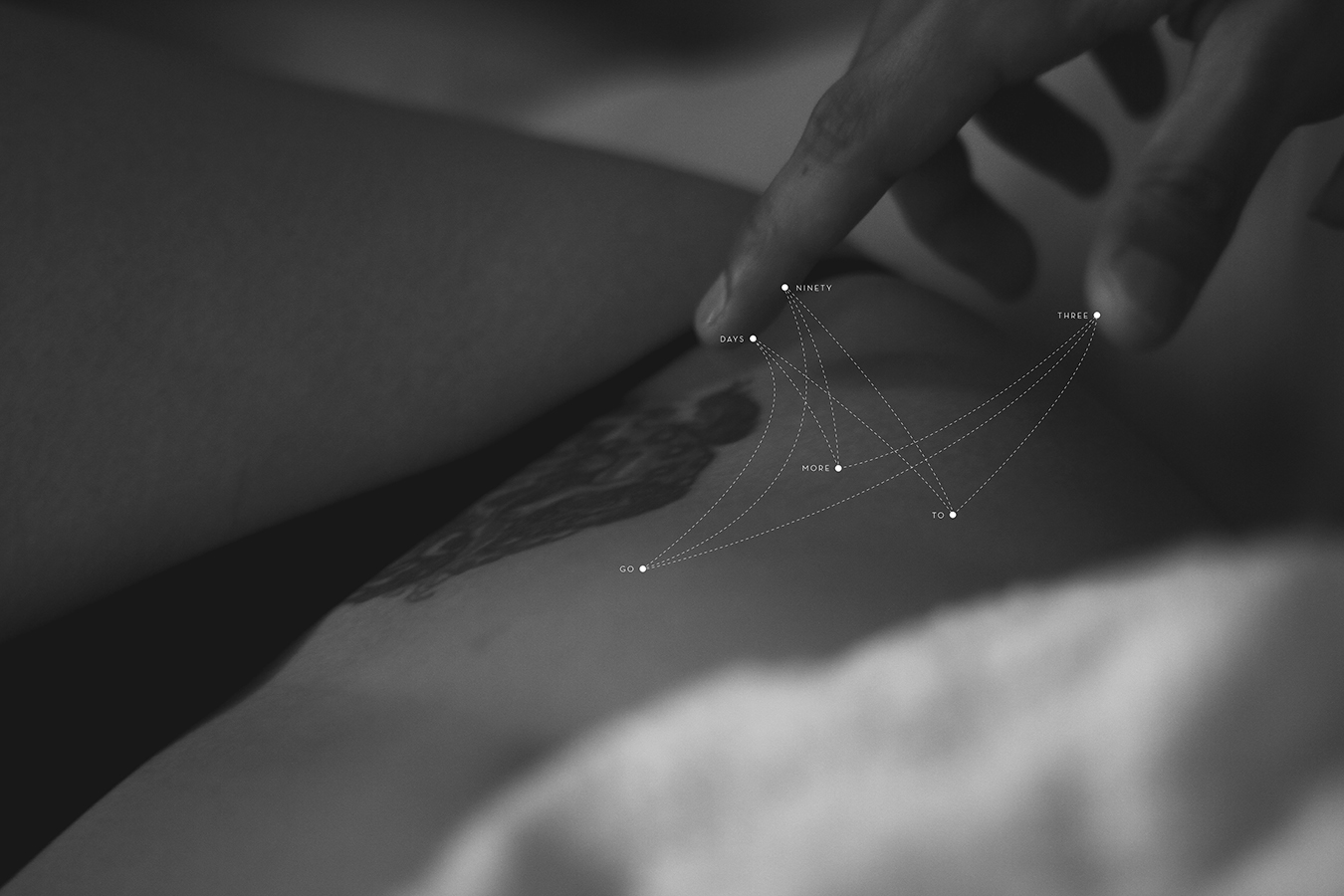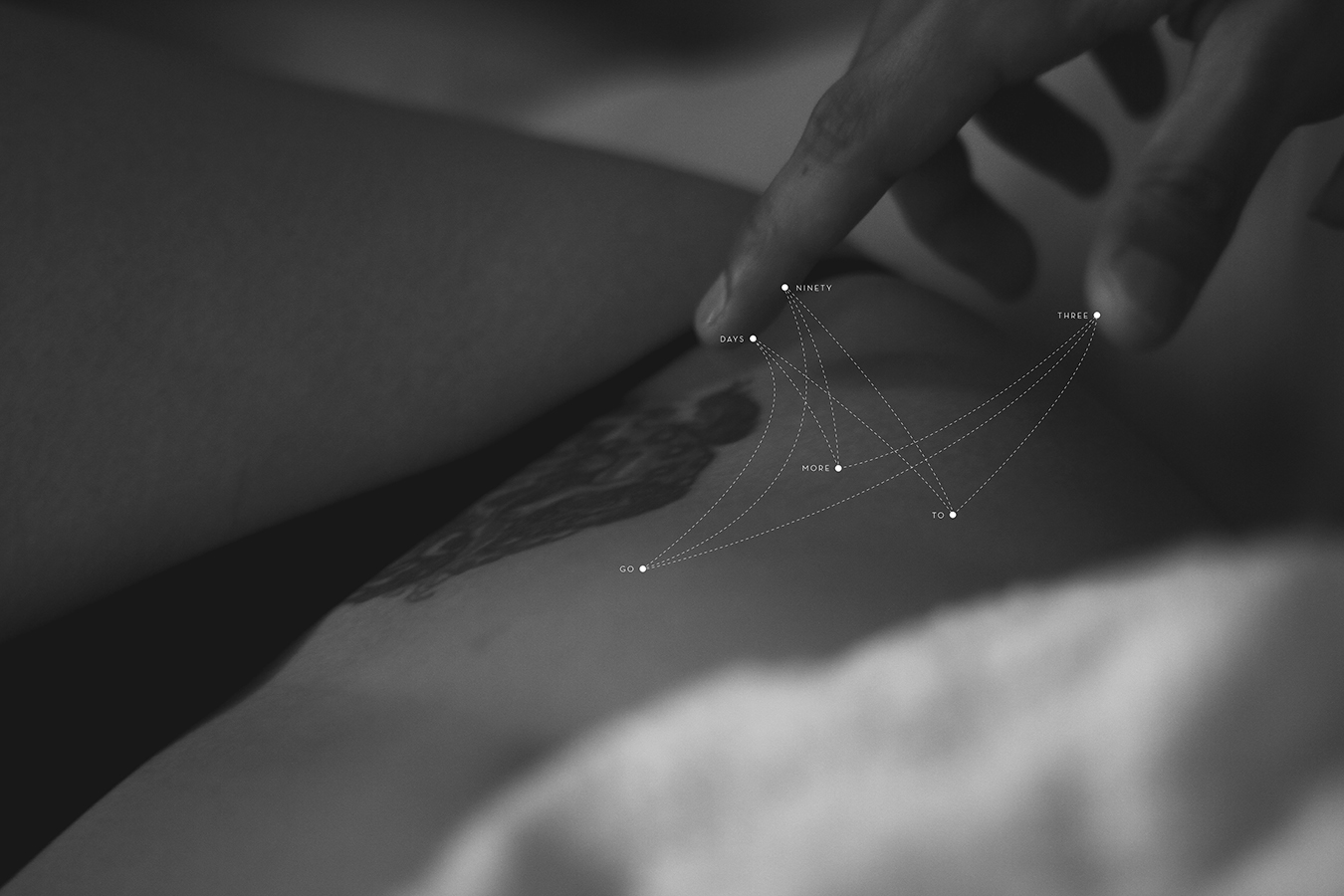 Final Approach
Final Approach is a visual narrative about the gap between lovers measured in distance, days and time.
A Kimmy De Leon x Bianca Catbagan collaboration for Bloom Arts Festival 2013.
Hit for Haiyan
Poster I made for the Hit for Haiyan tennis exhibition, a fundraiser for the victims of Typhoon Haiyan.
Schick BroGuards Icons
Set of icons made for a Facebook app for Schick Singapore
Haute Thrift
A short lived online store that sells pre-loved (second hand) clothing.
HEART BEATS FOR
Some shirt studies I fiddled with