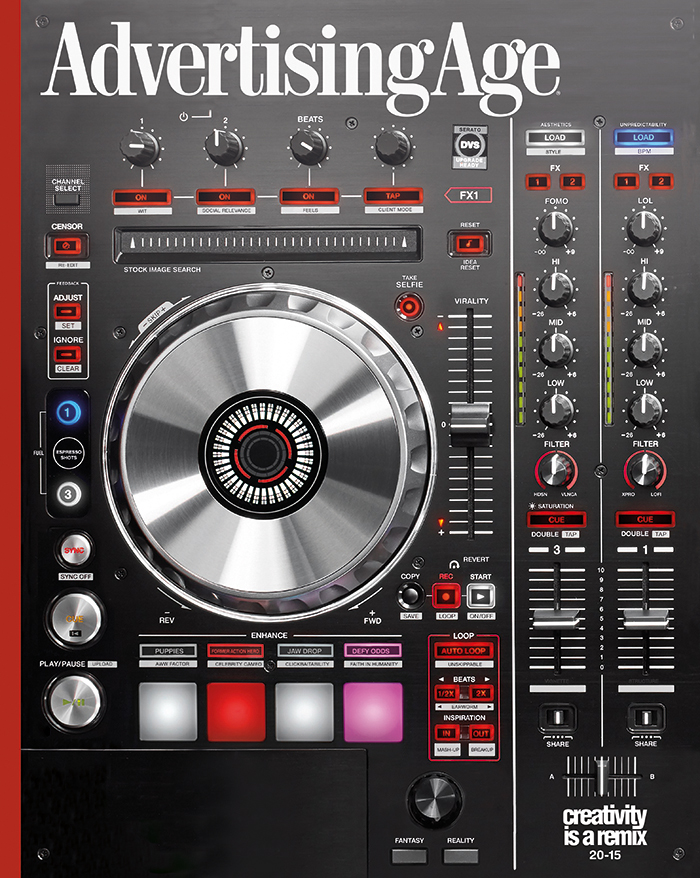 AdAge Cover Competition entries with my friend and copywriter, Y2 Villanueva. Still trying to get that golden ticket to Cannes!
"Taste it, share it, savor it, devour it – while you still can. "
Hunger. Combat. Survival. Satisfaction. Teamwork. Symbiosis. We're talking about a military-style boodle fight. Or we could be talking about creativity.
Playing pretend. Making up stories. Imaginary companions. Sharing. Crying. Laughing. Hair pulling. Bumps. Bruises. Staying past bedtime. Doing it all over again.